Sports Palooza Holiday Giveaway!
|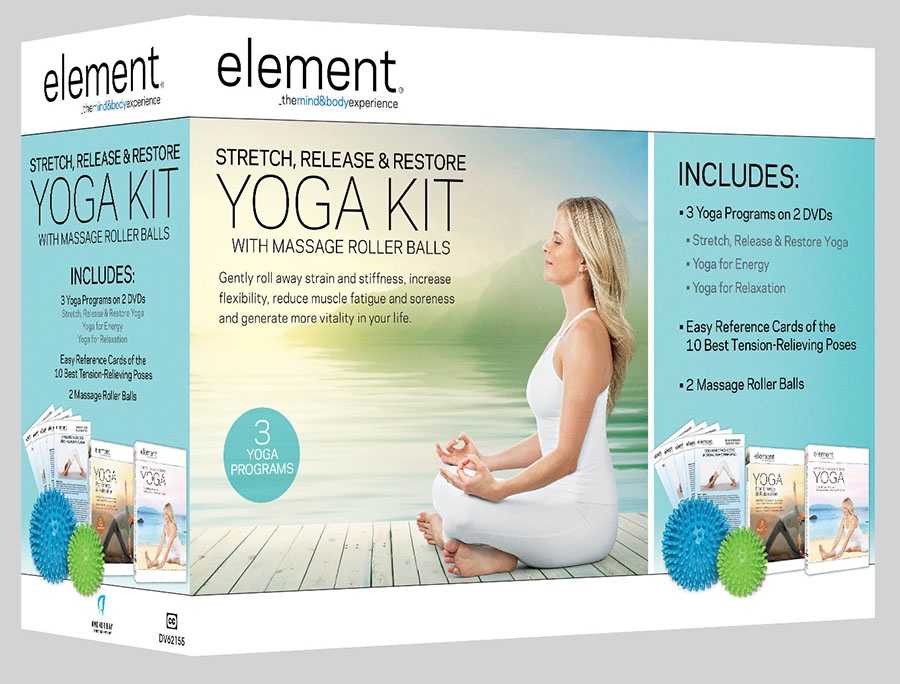 We have hit our one year anniversary and want to say thank you to our listeners!
Simply sign up for our FREE newsletter and you'll be entered to win. You can only sign up once. US residents only. Contest ends on December 17 and all items won will be shipped separately. Happy Holidays from Sports Palooza Radio! Simply go here:
http://www.rafflecopter.com/rafl/share-code/ODcxYzQ4ZmY5ZmUxZDE5MTI4OGFlODI0MGFmMTYzOjE=/
And enter to win!
What you'll win: Autographed copies of Confusing the Enemy: The Cus D'Amato Story by Dr. Scott Weiss and Paige Stover; Unbridled Passion: Show Jumping's Greatest Horses and Riders by Jeff Papows; The Casino through a Dealer's Eyes Strategies for Success by Connie Allen; A Pirate for Life by Steve Blass, Erik Sherman; Called Out But Safe, by Al Clark and Dan Schlossberg; Wooden & Me, by Woody Woodburn. An AlignMed shirt , "Fit as a Pro: Five 10-Minute Full Body Workouts" DVDs from professional soccer player Lauren Sesselmann; "Element: Stretch, Release & Restore Yoga Kit with Massage Roller Balls" kit from celebrity yoga instructor and mind/body expert Ashley Turner. Three items from Dr. Chris (The Sports Doc) Stankovich: Own The Game: Developing a Mind of Steel for Mental Toughness in Sports; Parent's Video Playbook DVD; and a digital toolkit of your choice.